Make your building dreams reality, at a fraction of the cost.
For homeowners, builders, and contractors. We've revolutionized the way drywall is manufactured and installed. Finish the job faster, safer, and for less.
The Process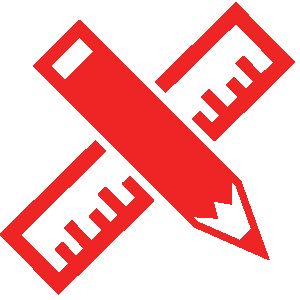 We get your specs.
We'll send a representative, or get the specs from you/your builder.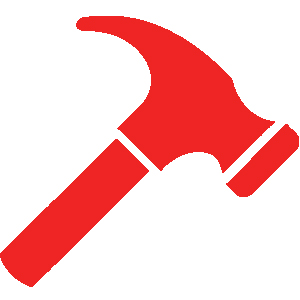 We build.
We utilize our patented technology to build everything custom to spec at our facility.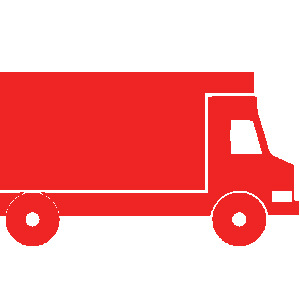 We ship.
All modules arrive pre-built directly to you for installation. No cutting or framing needed.
And you live happily ever after - in half the time with up to 80% savings. 1 How we've innovated drywall.
After years of research and development, we have perfected the process of working with drywall. We've discovered a way to manufacture specialty products of the highest quality - all for less. Our system offers our customers 20+ custom-built specialty drywall products that make construction a breeze.
With no special framing required, wall and ceiling products are installed in a fraction of time. In the past, these same design elements would cost hours of work and much expertise.
Up to 80% reduction in framing and taping costs. Up to 200% faster job completion.
More on our products and process >
Don't just take our word for it.
"In our opinion, Curved Walls provides an innovative means of modularizing drywall items and various other construction components to suit off site fabrication. This approach expedites complex work, reduces costs on the job site, improving quality, productivity and safety as it is being built in a controlled environment. All these attributes benefit the construction industry."
Russell Bridgeman
Senior Construction Manager
PCL Construction
Some of our Clients

We do installations.
Did we mention, we have over 25 years of experience in new constructions and renovations? From small bedrooms to entire businesses, you can trust us with whatever your need may be. We build and renovate with quality, safety, committment, professionalism and always one thing in mind: exceeding your expectations.