Drywall Solutions
Curved Walls Inc. is leading the way in frameless modular drywall component systems. Our patented process allows us to bend drywall, not only in predetermined curved radius, but also at 90 degrees with a finished edge.
Curved Walls' component system will reduce taping and framing costs up to 80% and reduce installation time by over 50%. Wall, ceiling and door products from Curved Walls Inc. provide beautiful architectural features at a fraction of the cost of traditional methods. It's how we like to say it: "We'll help you make a dramatic statement without breaking the budget!".
And it's strong.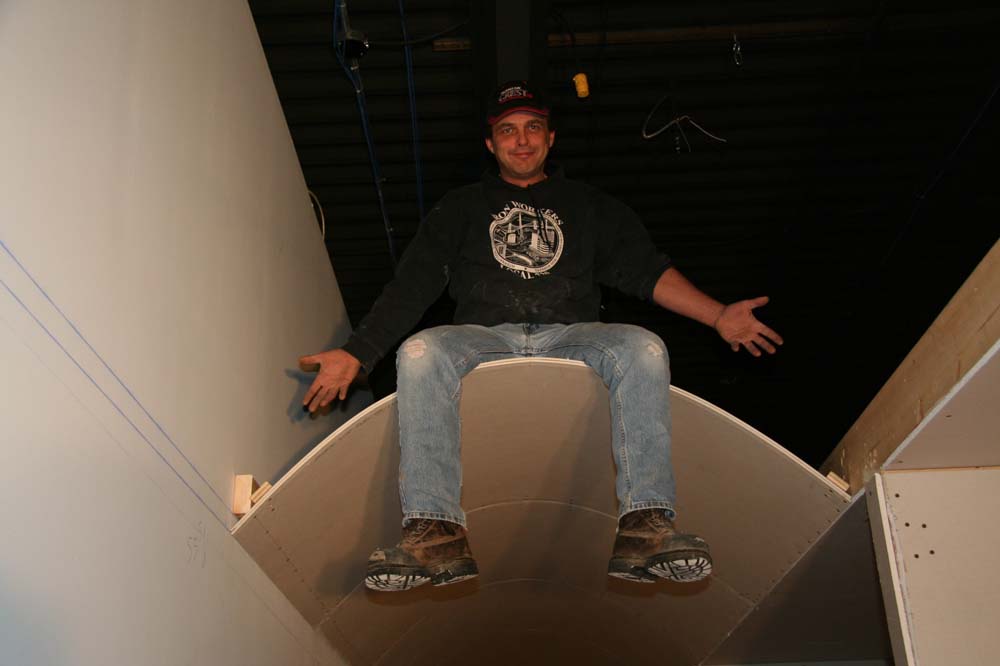 Barrels
Curved drywall. Completely frameless and can change the look of any space in hours.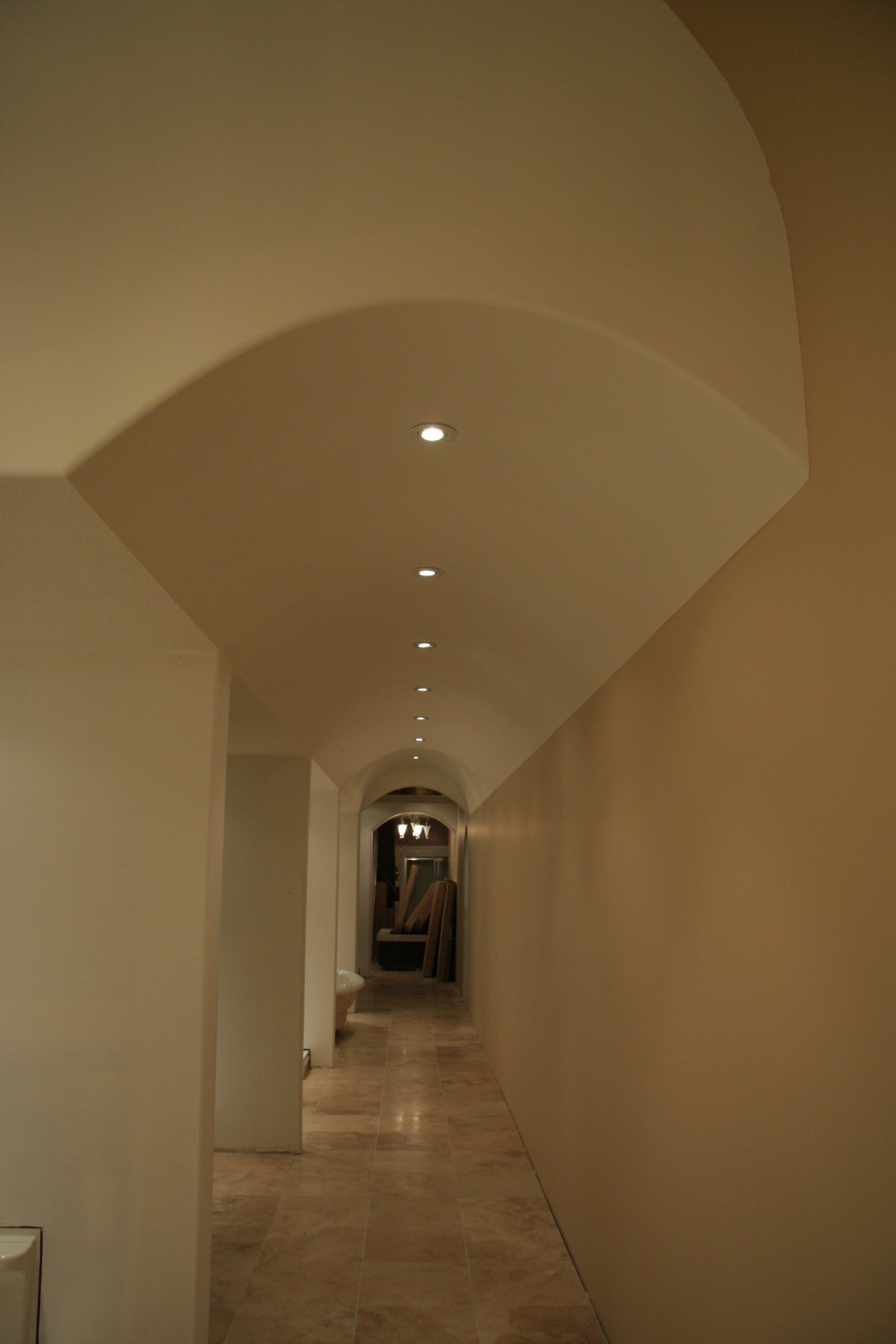 Battons
Can be used on walls or ceilings. Creating a simple border or contemporay tray ceiling.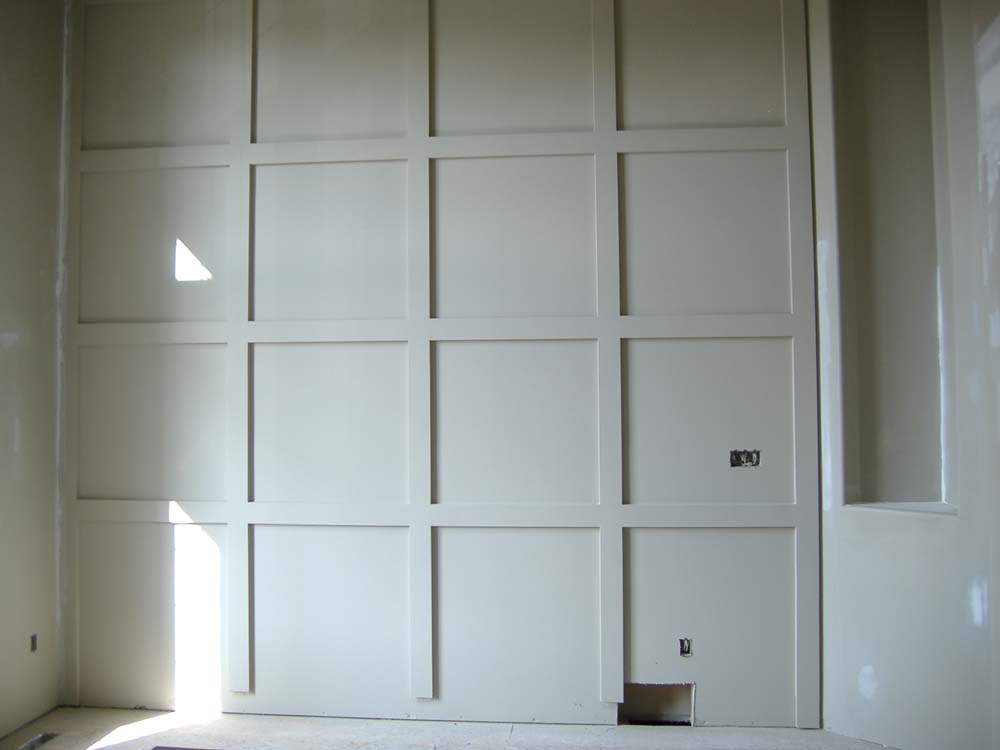 Column Caps / Elliptical
Frameless and can be used to hide teleposts or clad over concrete pillars and columns.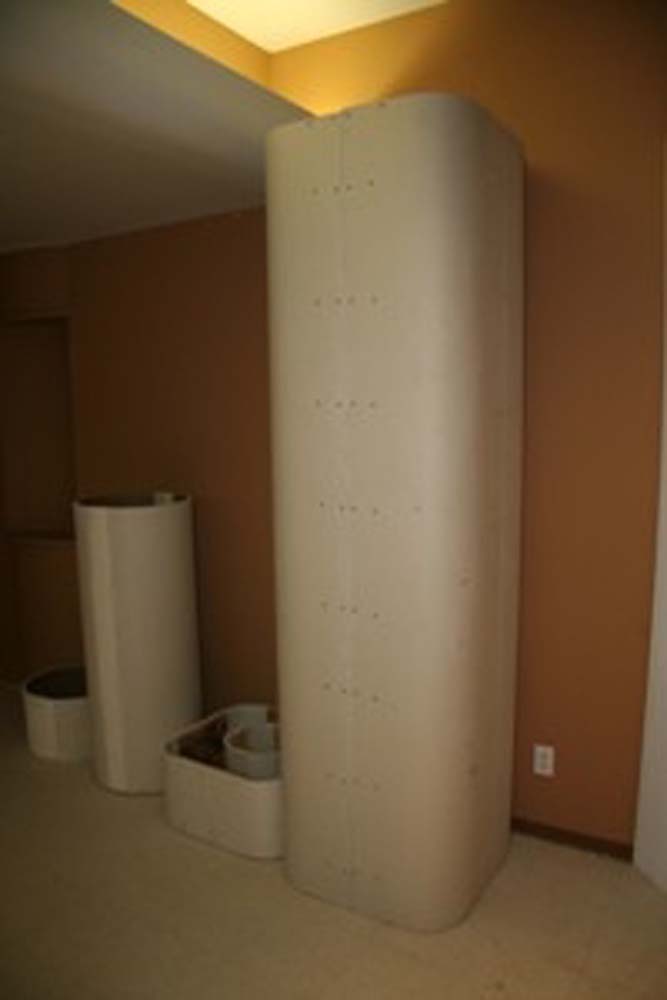 Cove with reveal
Easy to install. Replaces crown moulding and adds sophistication.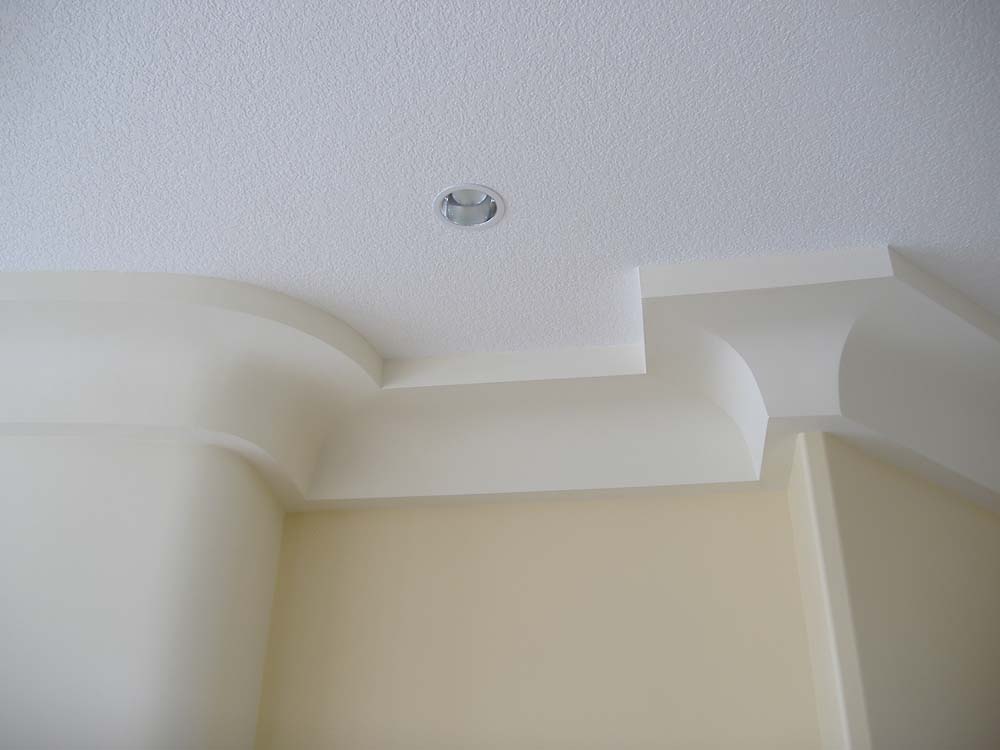 Renovator Cove
Similar to our reveal cove, finshed edges meet the wall and ceiling.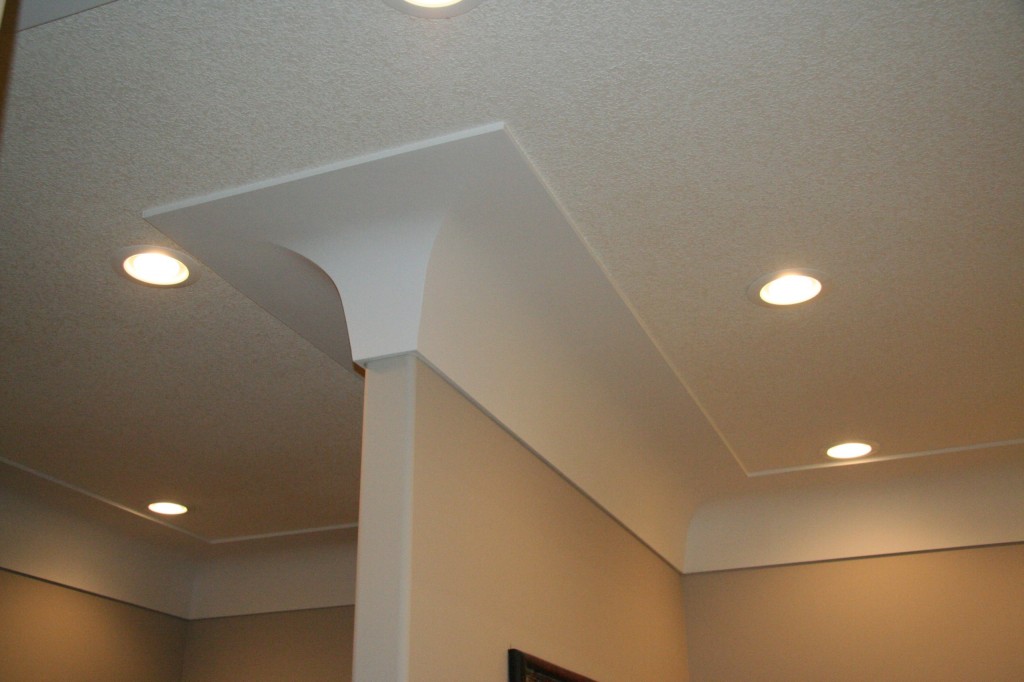 Curved Bulkheads
Hide mechanical runs or create a curved light valence.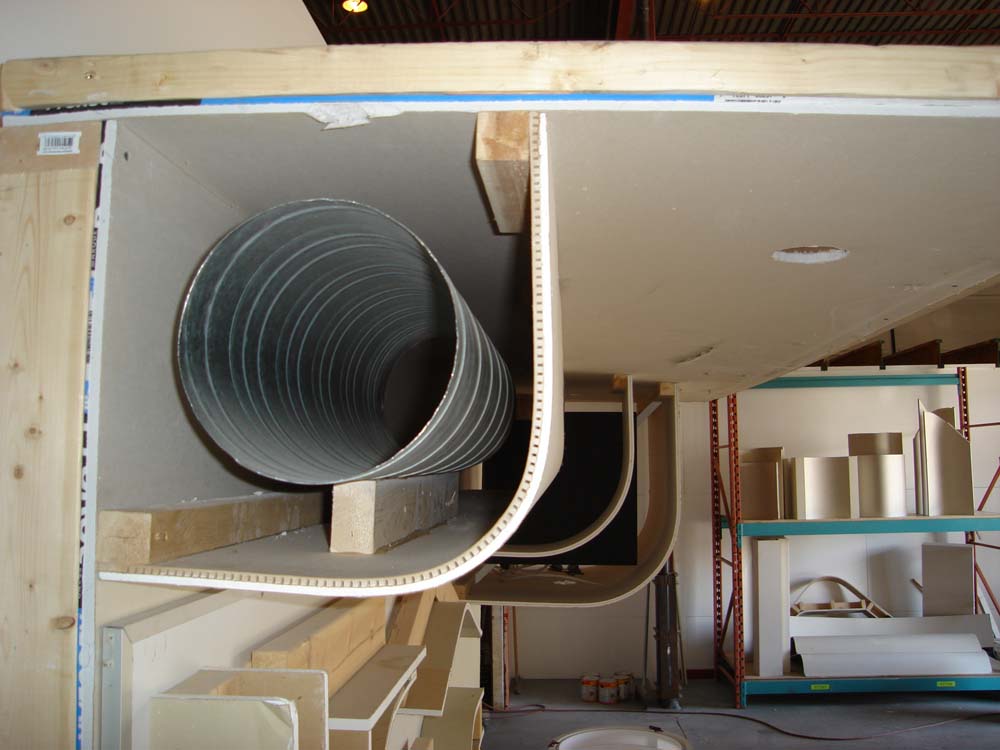 Custom Ceilings
If you can dream it we can build it. Modular components make installation a breeze.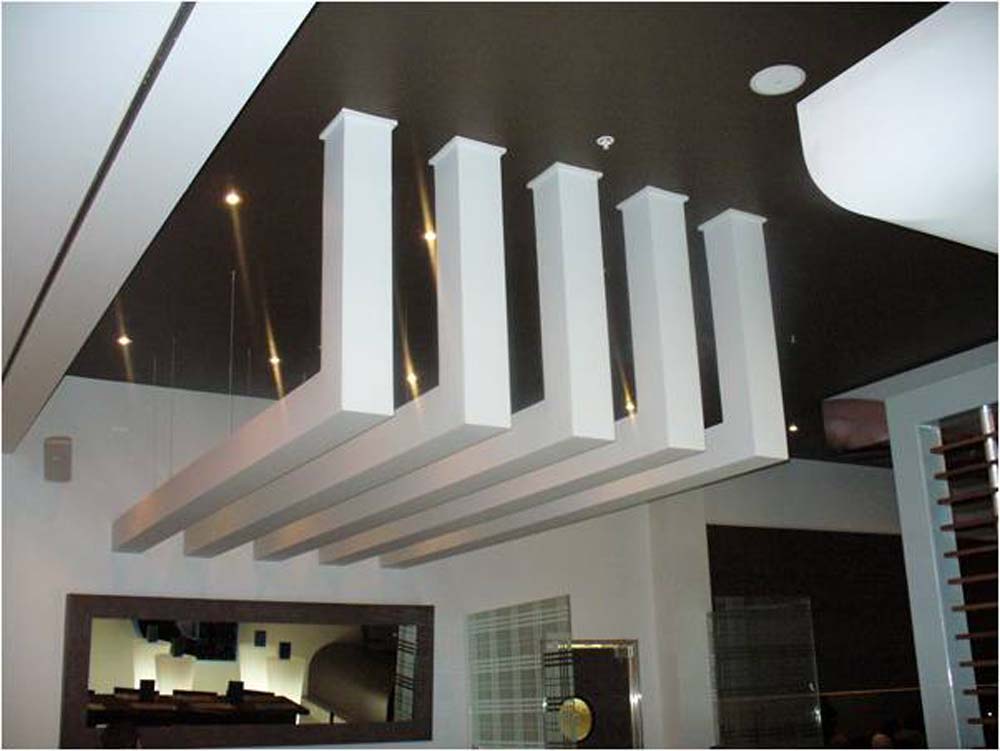 Custom Light Boxes
Can be mounted on existing ceilings or suspended to create a floating bulkhead.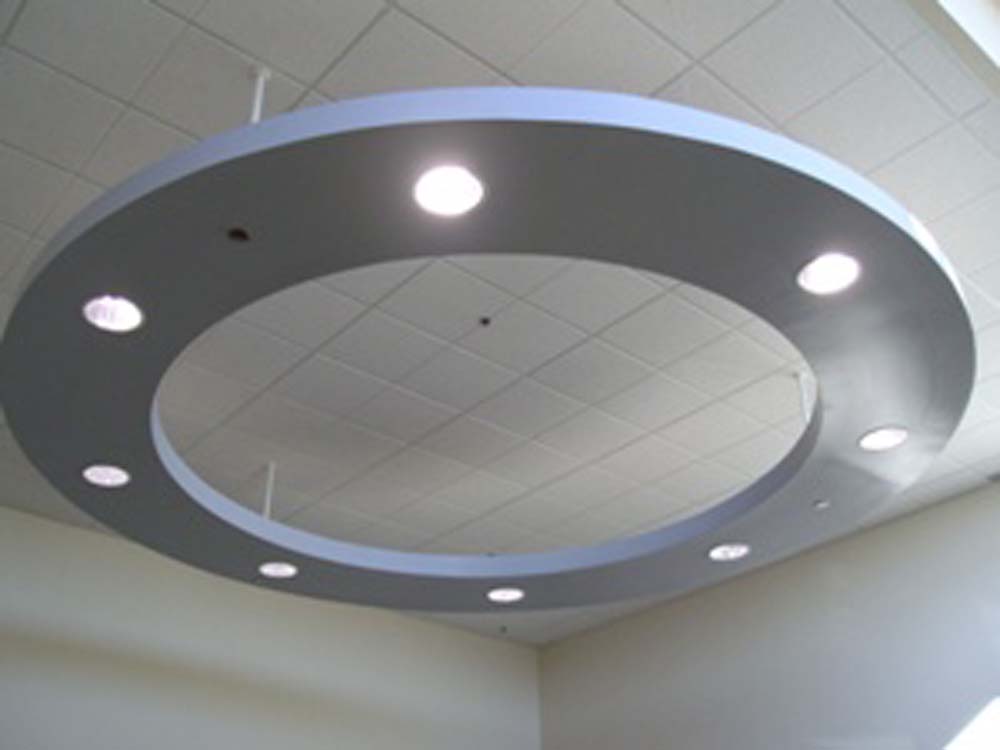 Dome Round/Elliptical
Perfect for a large foyer, custom built to the dimensions you need.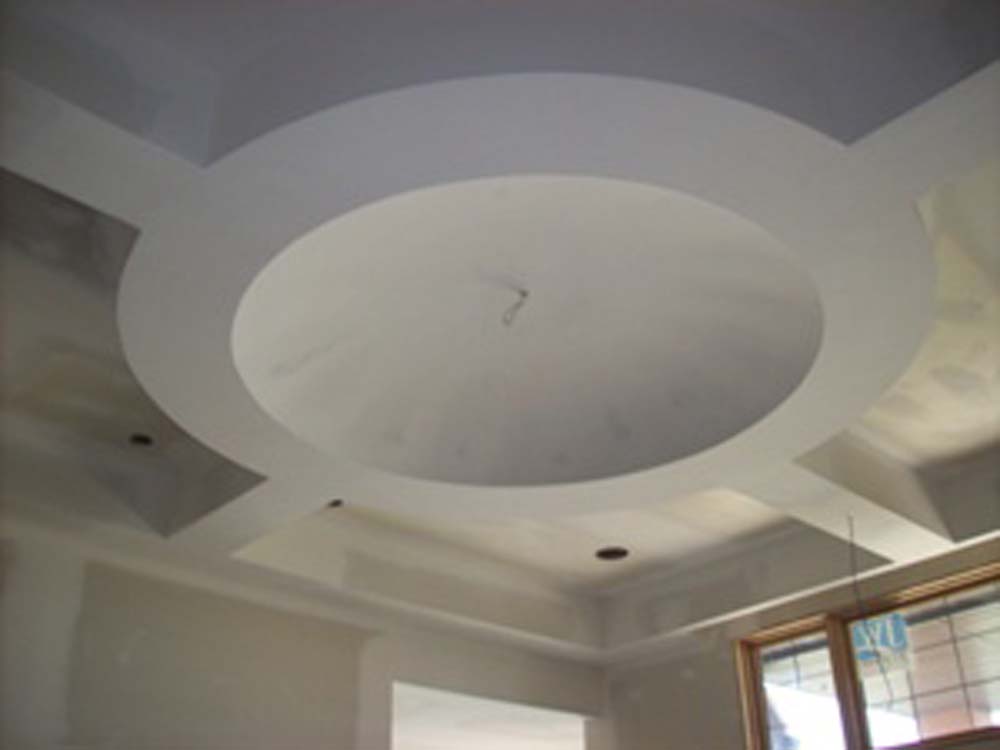 L Bend
Perfect for hiding mechanical runs. Can be combined with U bend product to create coffered ceilings.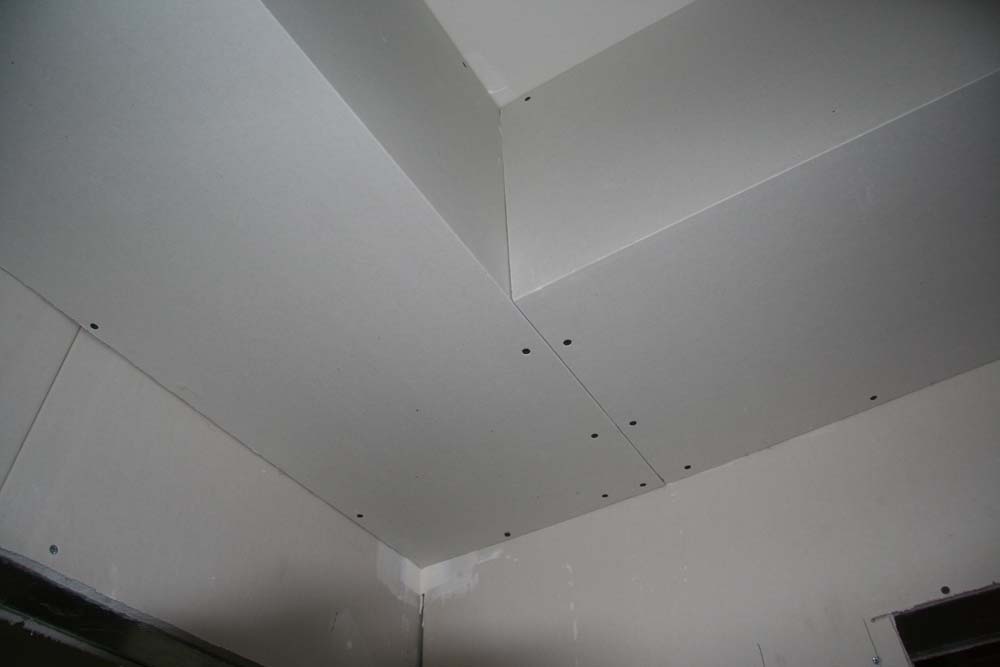 U-Bend
Perfect for coffered ceilings, recessed light boxes, and custom light valence. Both inside/outside finish and offsets available.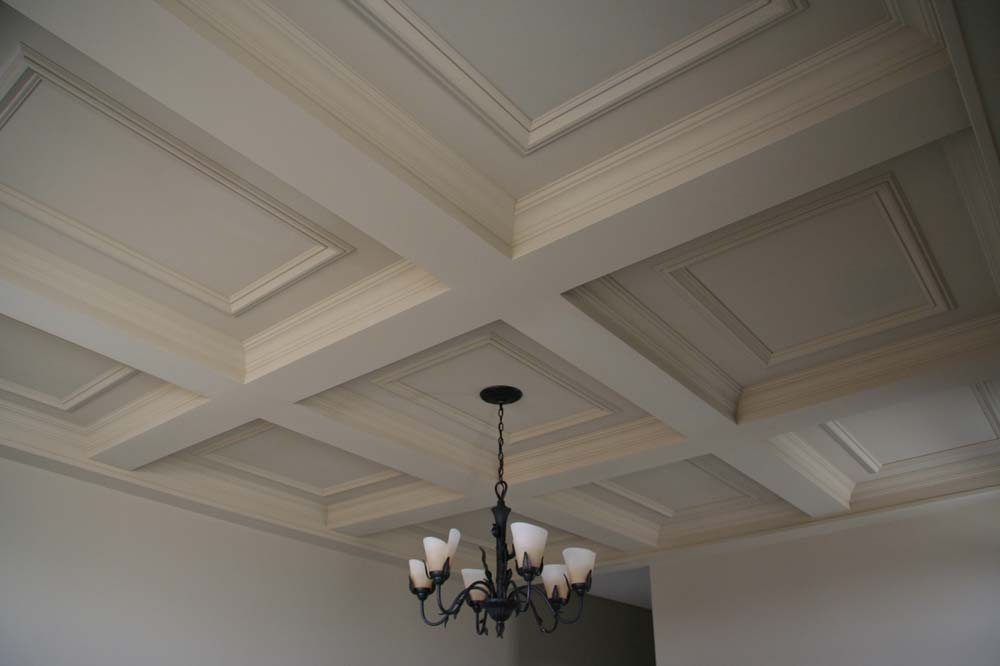 Niches
Perfect for showcasing that special piece.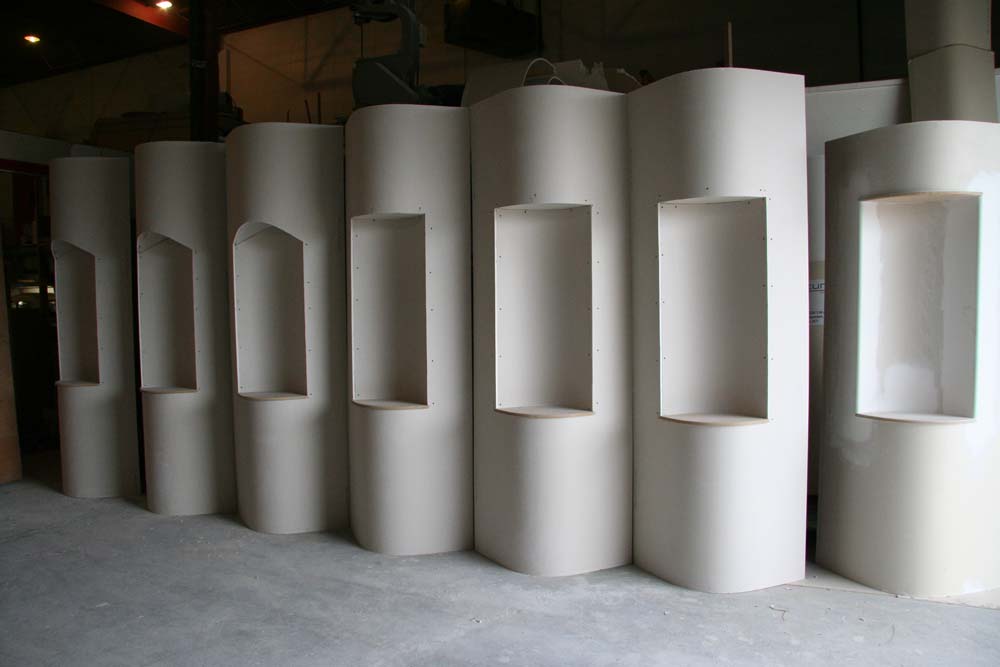 Precut Densglass
Perfect for commercial applications. No more cutting around that pesky q decking.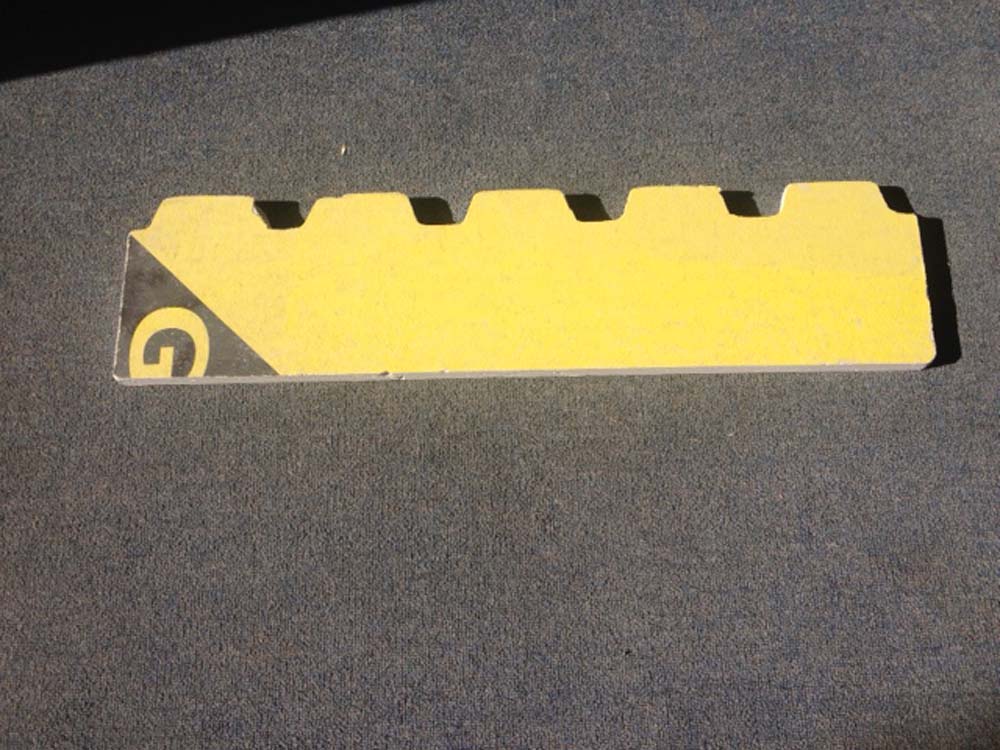 Radius
Typical curved drywall for any application and any need.